02/06/2023
Pekka Salo appointed head of CSI's consulting team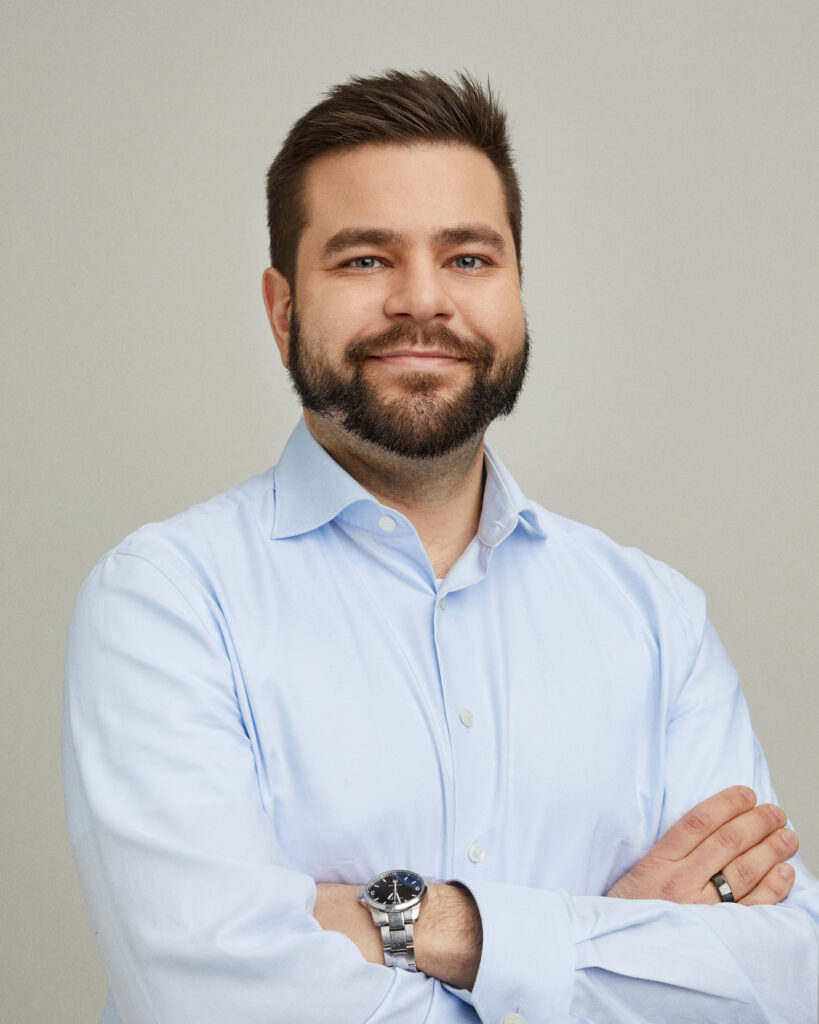 Pekka Salo has been appointed Consulting Services Manager and a member of CSI's management team on June 1st, 2023. He continues to provide consulting services to our clients, while also being responsible for the operations of the consulting team. Pekka's long experience at CSI in product development and consulting tasks provides an excellent basis for his new role.
Product Director Teemu Vilkko, who previously led the consulting team, will focus on the design of CSI's new software products and on developing the product understanding of CSI's different teams.
We wish both Teemu and Pekka best of luck in their new job roles!