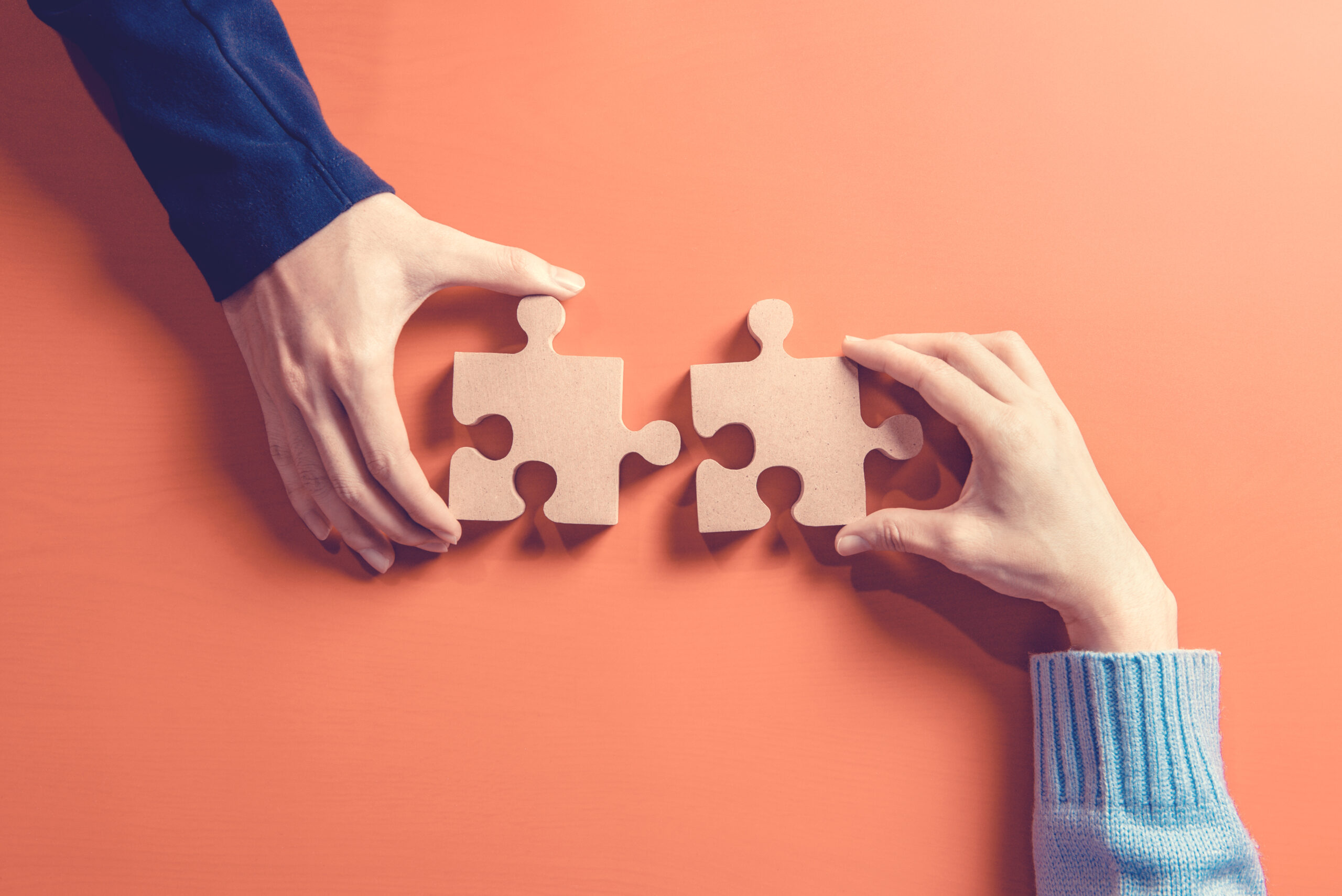 Integrations
Link your CSI Lawyer to
KYC service
Accounting system
Document management system
Time tracking application
Build an ideal total solution
with integrations.
A set of separate applications means an inefficient and frustrating process with duplicate work. That's why we invest in integrations. They allow CSI Lawyer to be linked to other solutions commonly used by our customers and transfer the information they need.
With our productized integrations to KYC services, you can create the needed total solution. Integrations to document management, accounting systems and time-tracking applications minimize manual work and human errors, streamlining your business processes.
KYC services
Customer identification and verification of customer identity is always performed outside CSI Lawyer. However, the software enables setting the required level of identification and its validity period for each customer individually. It supports the process by managing the identification status and ensuring proper processing of the matter until the identification is completed.
CSI Lawyer can be integrated to the DOKS, Due AML and Clento services.
The integration enables you to start a matter-specific identification automatically in the KYC service when a new matter is opened in CSI Lawyer. After this, the identification steps take place in the KYC service, but you can monitor their progress from CSI Lawyer with just one click.
Once the identification has been completed in the KYC service, it will also be acknowledged in CSI Lawyer. The team can thus continue managing the matter without restrictions. Of the identification, only its status, identification date, and identifier are transferred to CSI Lawyer. All other identification details remain securely in the KYC service only.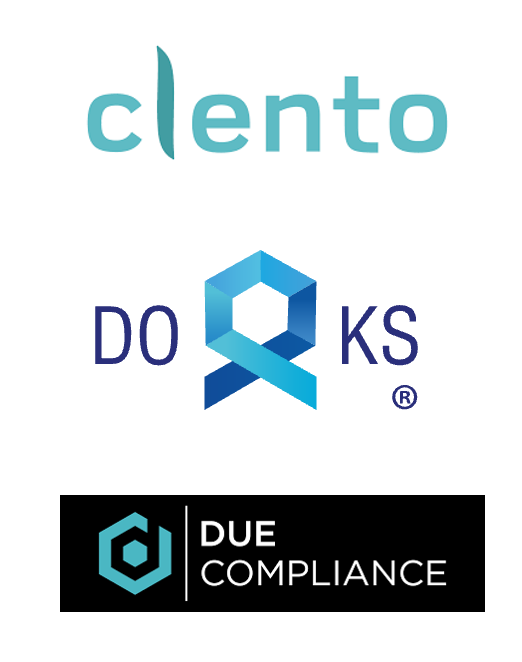 Accounting systems
Integrations to accounting systems enable an easy transfer of invoicing material to the accounting. If you wish, you can also maintain your sales ledger in the accounting system instead of CSI Lawyer.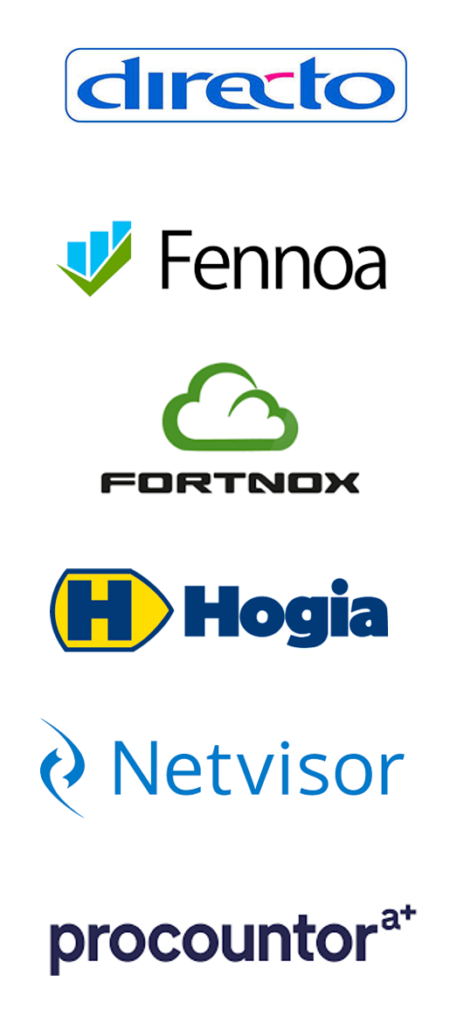 We offer productized two-way integrations to Fortnox, Fennoa, Netvisor and Procountor.
The productized integrations transfer from CSI Lawyer to accounting different invoices, as well as the matter information required for making matter-related expense entries. If required, information about cost centers can also be transferred for reporting purposes.
From the accounting system, the productized integration returns to CSI Lawyer all payments adjusted to invoices, as well as any expenses attached to CSI matters. You can then include them in the customer's invoice.
The integrations to Directo and Hogia transfer the same information as the productized integrations, but their configuration is always finalized customer-specifically.
In case your company uses any other accounting system, you can always transfer the invoicing material to it manually.
Document management systems
The software can be connected to the most commonly used document management systems in the legal industry through integration or metadata transfer. When documents are saved to M-Files, NetDocuments, or O365 SharePoint attached to a customer or an assignment, the team can easily find them in the software. The document folder opens up a window for the document management system, allowing you to view and process documents and to create new ones. If the visibility of a customer or a matter is restricted, the same restrictions will also be inherited for the attached documents.
CSI is a reseller for M-Files and NetDocuments, enabling a customer to order both their licences, deployment and integration.
M-Files offers advanced document search and editing capabilities, document version management and enhanced security. For CSI cloud service customers, M-Files is also available as a cloud service.
NetDocuments, specifically adapted for the legal industry, is a leading cloud software for document and content management. It offers easy-to-use and secure tools for creating, managing and locating documents and keeping track of their versions. Matter-centric workspaces in NetDocuments make document management easy. By utilizing the versatile user access rights, documents can also be shared with external contacts.
SharePoint can be integrated to CSI Lawyer for using O365 SharePoint either as a simple document storage or through team sites. A team-site approach creates a separate team site for each customer and matter under which their documents are stored. If SharePoint is used as a document storage, there will be only one team site for storing documents. Each customer will have a separate folder under which the matter-specific sub-folders are added.
iManage is integrated to CSI Lawyer by views which iManage utilizes to retrieve metadata of all new CSI customers and matters. The integration does not create a Documents folder in CSI Lawyer but allows documents in iManage to be easily attached to a CSI customer or matter.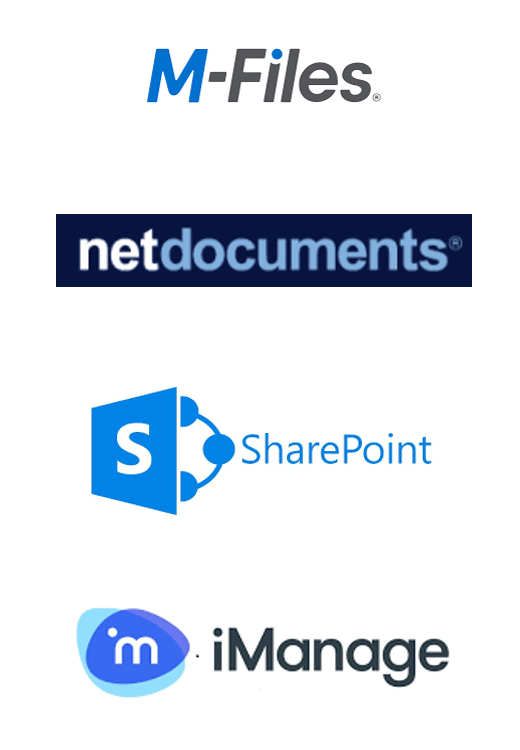 Time tracking systems
The software itself offers a variety of ways to register billable and work time entries. Busy users can also use mobile devices and the CSI MyDesk desktop application to make billable time entries. Besides, you can integrate a separate time tracking application into the software. And entries can be made also from Outlook e-mail messages, calendar events, and tasks.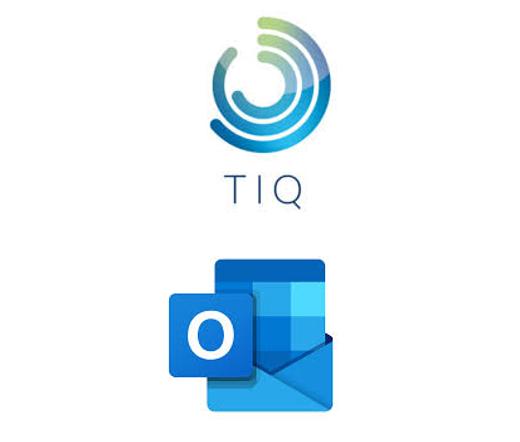 The TIQ Time integration synchronizes your work time entries added in TIQ Time as billable entries in CSI Lawyer. From CSI Lawyer, the integration transfers the required matter data to TIQ Time for attaching the entries to correct CSI matters.
The integration to Outlook enables users to make time entries to CSI Lawyer directly from their Outlook e-mails, appointments or tasks. While making the entry, you can also choose to attach to it the related e-mail as a note.