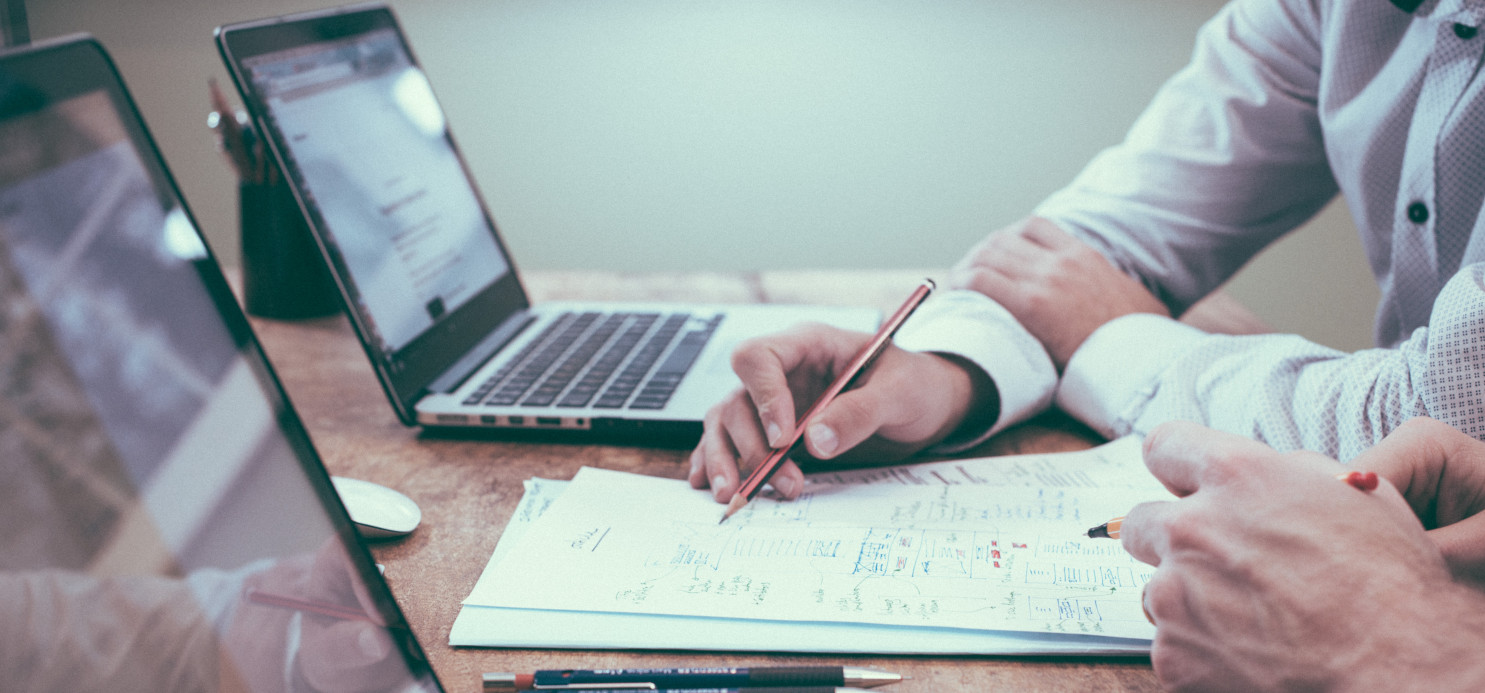 Task & time tracking
Who should do what and by when? Organize and schedule the tasks and let the team to register their work the way that best suits their needs.
Managing tasks
For the company's profitability, good task tracking and easy time entries are crucial. In CSI Lawyer, the responsible lawyer easily assigns the required tasks to team members and monitors their progress. The software displays to each team member their tasks and schedules. Any additional instructions can be shared to team members as task-related notes.
If required, some basic tasks can be created automatically when a new legal matter is opened. And, if any of the tasks needs to be repeated periodically, you can set it as recurring. A new activity is then automatically created each time the previous one is marked as completed.
Tasks having a critical due date are added to the software as critical tasks. They appear in the calendar which is shared by all CSI users. If required, critical tasks can also be synchronized to the Outlook calendars of the persons involved.
Besides critical tasks, you can utilize alarm reminders to ensure that important things are taken care of on time. Reminders can also be sent by email to users who do not log into CSI Lawyer on a daily basis.
---
Making time entries
Ideally, billable work should be registered immediately after it is done. Otherwise, it may be forgotten. It also becomes more difficult to estimate the time spent on the work precisely.
There are many ways to make time entries in CSI Lawyer. You can take advantage of the view that best supports your work and measure the duration of your work with timers. If you often make entries of the same type, you can use previous entries as a template.
By utilizing transaction types, you will get, for your transaction entry, a predefined body text that is easy to refine. The transaction types unify the entries, resulting in a professional looking customer invoice without heavy editing of entries in the invoicing phase.
If your company aims to always complete the monthly invoicing by a certain date, you can benefit from the transaction posting periods that specify the number of allowed posting weeks for a user. They ensure timely registrations as, in order to open a new posting week, the user must ensure that all postings for the week falling from the posting period have been made.
---
Time entries with other tools
Even if you do not log into CSI Lawyer on a daily basis, you can make your time entries with mobile devices by using CSI Mobile. Alternatively, you can register them with a separate desktop application CSI MyDesk. CSI MyDesk also displays the weekly and daily status of your billable entries and their weekly comparison to your budget.
To CSI Lawyer it is also possible to integrate a separate time tracking application such as TIQ Time or Ilves MyActivites Pro. The MyActivities Pro service is connected to different systems in order to collect a person's daily activities to the timeline, from where they can be easily dragged into CSI Lawyer as billable transactions. To read more about Ilves MyActivities Pro, click here.
Transactions can also be registered directly from Outlook e-mail messages, calendar events, and tasks.
Read about the other features