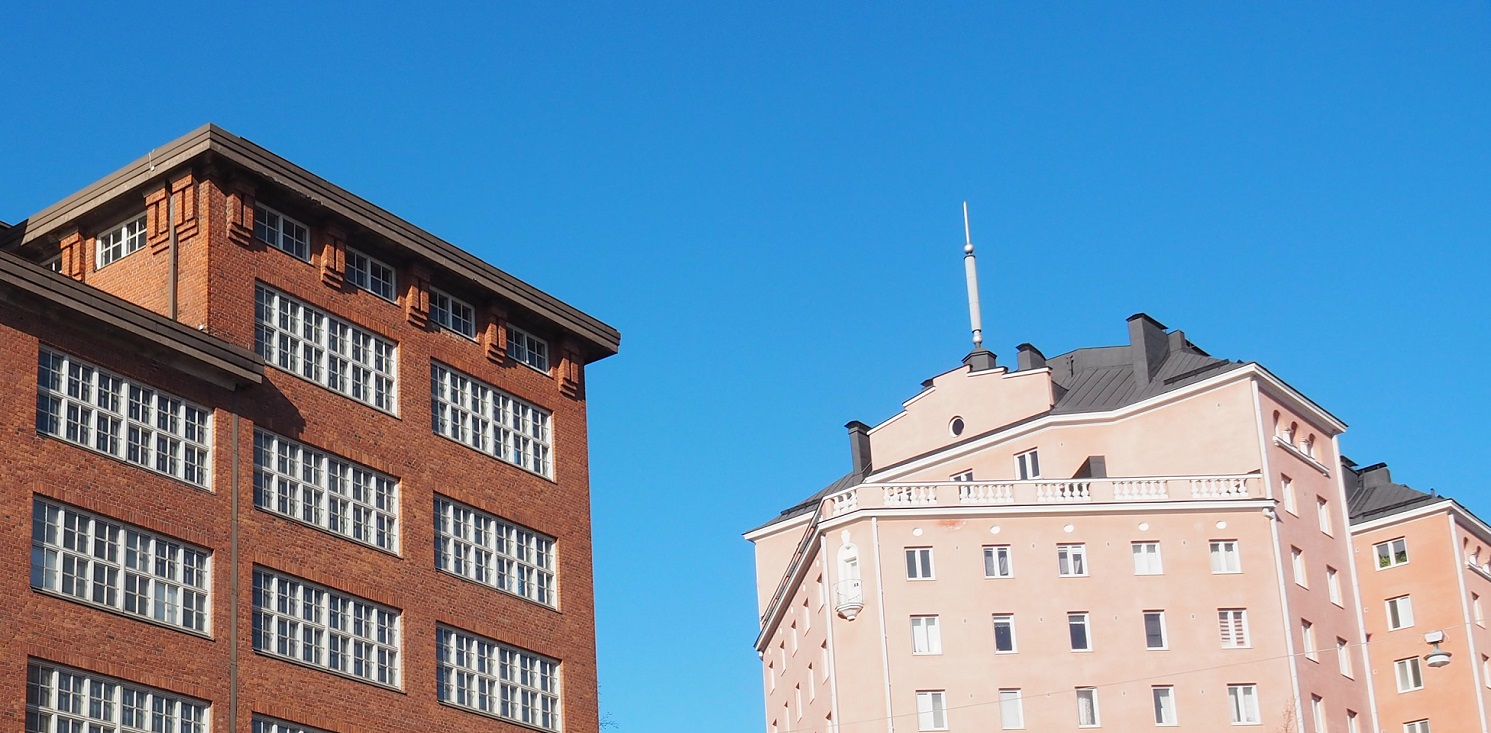 CSI Helsinki
We are CSI, Creative Software Innovations. A software house specialized in solutions for the legal industry.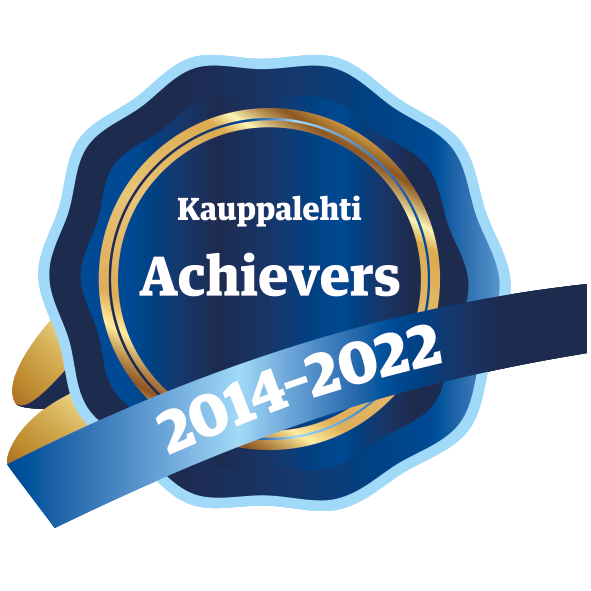 CSI Helsinki is the right choice for your company when looking for a comprehensive and continuously developing software. And when wanting to collaborate with a reliable partner who is committed to supporting the streamlining of your processes.
Our Mission
Since 1985 our mission has been to make the workdays in law firms smoother and to create opportunities for their success. Therefore, we develop software tools that support business development.
Among the 3000+ CSI users are 75% of the Finnish Top30 law firms, and leading law firms in Sweden and in the Baltic countries. Besides, hundreds of smaller legal service providers count on our products and services. Thus, we understand the challenges of customers of all sizes. Our aim is to offer for each of them a solution that matches their needs.
Our Vision
Our vision is to be the primary choice for the law firms in the Baltic Sea area when they look for a replacement for their current legal case management system.
We focus on keeping track and deepening our understanding of the country-specific practices and legislation of the Finnish, Baltic and Nordic markets. At the same time, our customers' country-specific needs and priorities serve to enrich the functionality of CSI Lawyer.
Our Principles
Our business culture is strongly customer-based. The quality of our software products, the expertise of our team and friendly customer service are all matters of honor for us. Our objective is to ensure that no customer selecting CSI Lawyer will regret their decision.
Our principles are:
close collaboration with customers
being worthy of trust
quality in all we do
a good work atmosphere that makes us a good partner.
You can check our team members and their bios here.