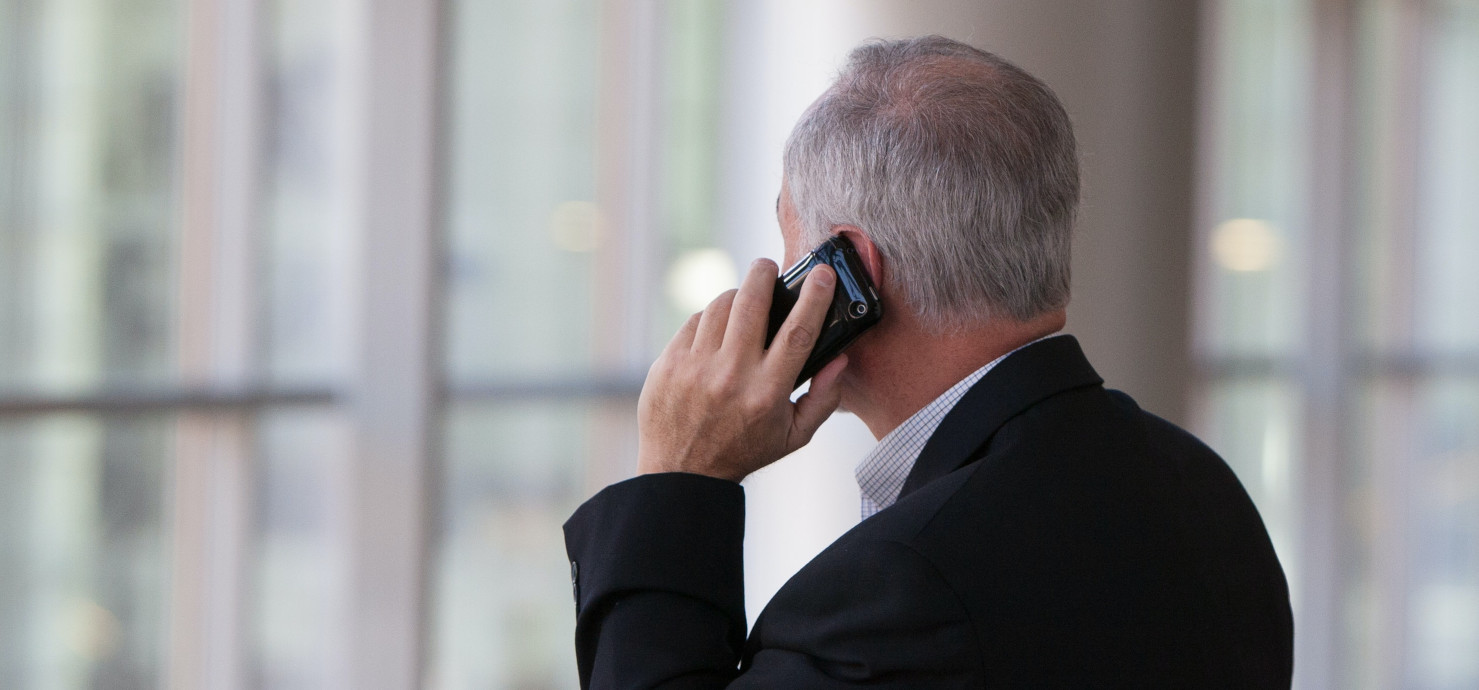 The trusted tool of large and middle-sized law firms
Comprehensive functionality for managing and invoicing legal matters
Flexible pricing options
Versatile reporting tools
CSI Lawyer tackles even the most challenging legal matters.
CSI Lawyer® is a comprehensive and robust solution that manages all the key operations related to the legal matter process. It is designed for law firms of all sizes to professionally manage and invoice their legal cases. It handles even the largest matters having complex pricing and invoicing requirements, but is also the right choice for smaller law firms expecting comprehensive functionality from their tool.
What makes CSI Lawyer special?
CSI Lawyer is known for its unique flexibility that supports your chosen CSI Lawyer is known for its unique flexibility that supports your chosen business model and scales up when your business and processes develop. While being ready for use as it is, it can also be customized to match your company-specific needs.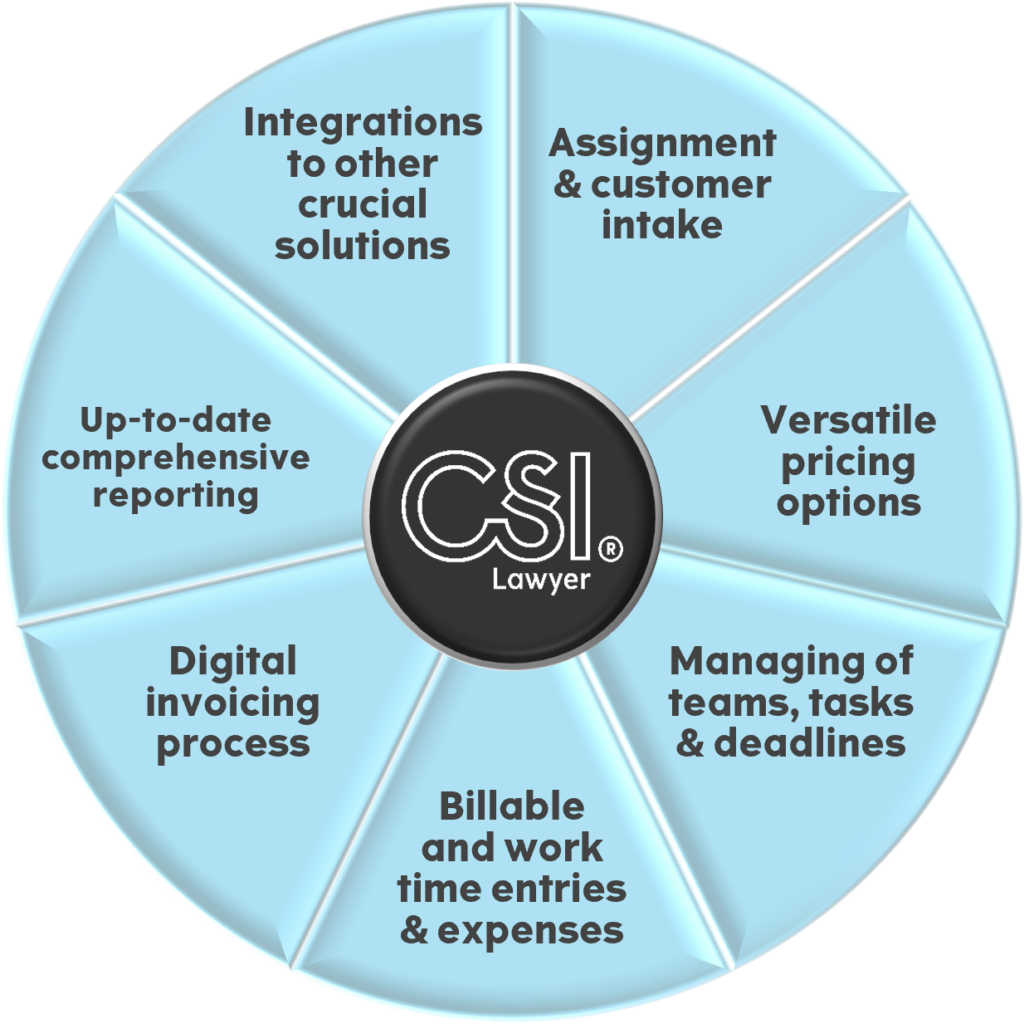 CSI Lawyer supports your transformation into a digital office. Its digital processes and smooth integrations to the other critical systems reduce the amount of paper, manual work and human errors.
For users, it offers different options for quick time entries, also from Outlook or with a desktop app, mobile app or separate time tracking applications.
One of the biggest benefits of CSI Lawyer is the operational and financial transparency that it brings to your business. The software offers to matter teams all the required customer and matter details and the related documents. By covering the accounts receivable within the same system, the team also has access to the up-to date status of matter related entries, invoicing and payments.
Customer feedback
In their feedback, our customers emphasize the following things:
1
The matter management is more systematic and invoicing faster thanks to high-quality entries and the digital invoicing process.
2
The overall status of the matter can easily be checked, and the up-to-date reporting supports the work, enabling a quick reaction to exceptions.
3
Integrations with other office systems reduce manual work, streamlining operations and reducing errors.
4
The software has been developed particularly for the legal industry covering everything necessary and developing according to the customer needs and legislative requirements.
To learn more about experiences of CSI customers, see our reference stories.
Our collaboration with the Finnish, Baltic and Swedish law firms aims at continuously developing the software for the benefit of all our customers.