Season Greetings from CSI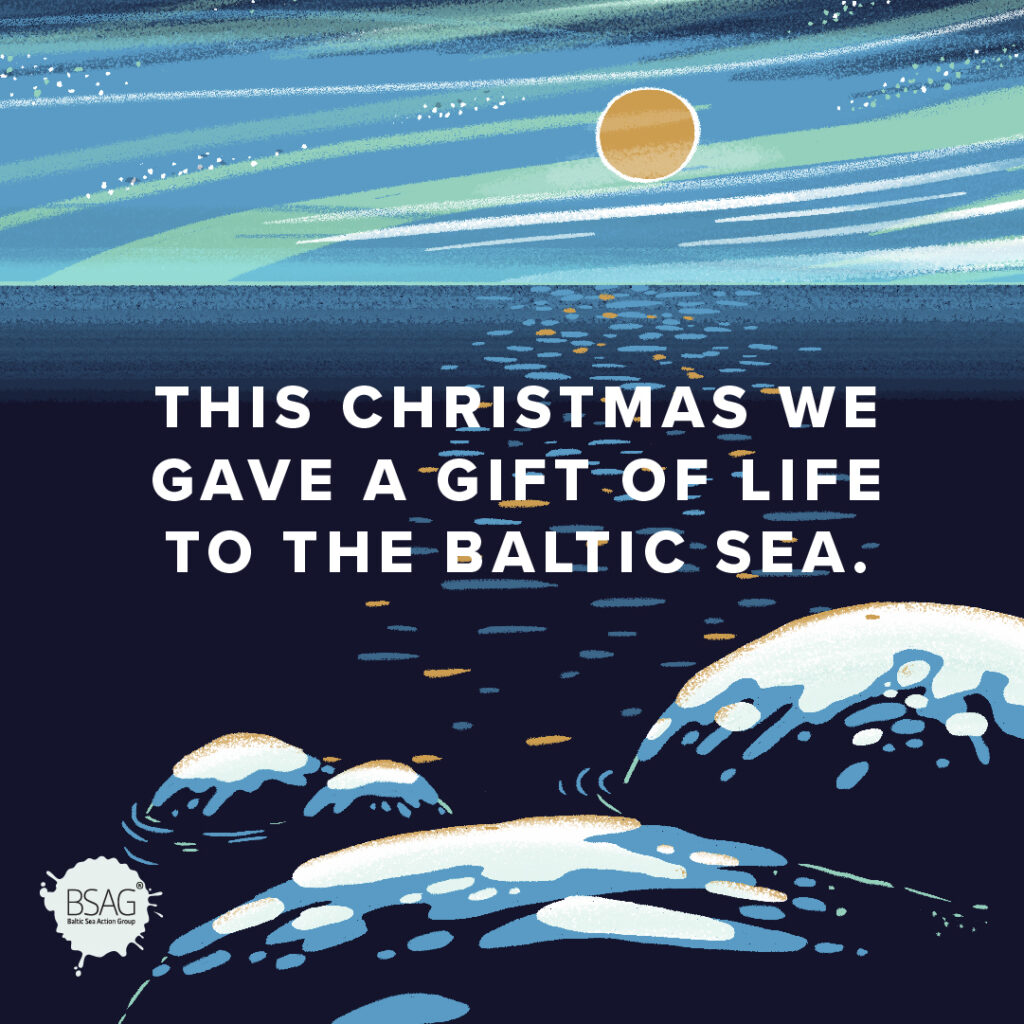 Again, it's time to thank all CSI customers and partners for good cooperation throughout the year. During the year we have acquired new, interesting customers both in the Baltics, Finland and Sweden. We have also been working closely together with our pre-existing customers around system updates and integrations. The feedback and development requests we have gotten have made it possible to develop CSI Lawyer for the good of all customers.
For the third consecutive year we have chosen to donate a Christmas gift to Baltic Sea Action Group (BSAG), who are trying to keep our ever-important Baltic Sea alive.
We wish you all a relaxed Christmas and success and prosperity for the year 2022!