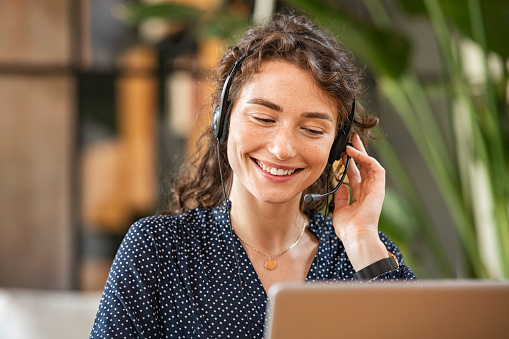 CSI support – just a mere email or call away
When having software related questions and problems, you can contact our skilled customer support.
We want to make sure that you'll get the best out of CSI Lawyer. Therefore, you won't be left alone in problem situations. Our customer service team supports the use of the software and strives to resolve support requests quickly.
To develop the user experience, we also offer our customers a possibility to have regular collaboration meetings.
Support service
If you face problems in software use or need advice or training, you can always contact our customer support. They are the right place to contact also when you wish to take into use new features, or order customizations. The best way to get help is to send us a support request with a problem description to help(a)csihelsinki.fi. In case urgent actions are required, you can also reach us during the office hours by calling +358 10 322 7880. We serve customers in English, Swedish and Finnish.
The basic user support is covered by CSI Lawyer fees. So, in most cases we'll be able to help you out without any additional charges. Wherever your office is located, with a secure TeamViewer remote connection we can have a look at the problem on your computer, which will speed up the problem resolution.
If the support specialist cannot resolve your problem, or if your support request concerns new integrations or customizations, our consultants and product development team will get involved.
If the reason for your problem is a software error, we'll register it to the task list of the software development team. It will thus be corrected for the next update package.
---
Collaboration for improved user experience
CSI Lawyer is being developed continuously. Our customers continue to grow and develop their core processes as well. Therefore, we find regular checkpoints beneficial to ensure that the CSI customers are able to utilize the opportunities offered by the new versions in their business.
We offer our customers a possibility to utilize free surveys for finding out the satisfaction and possible training needs of their CSI users. Based on the survey results, we can agree on the necessary actions for developing the user experience.