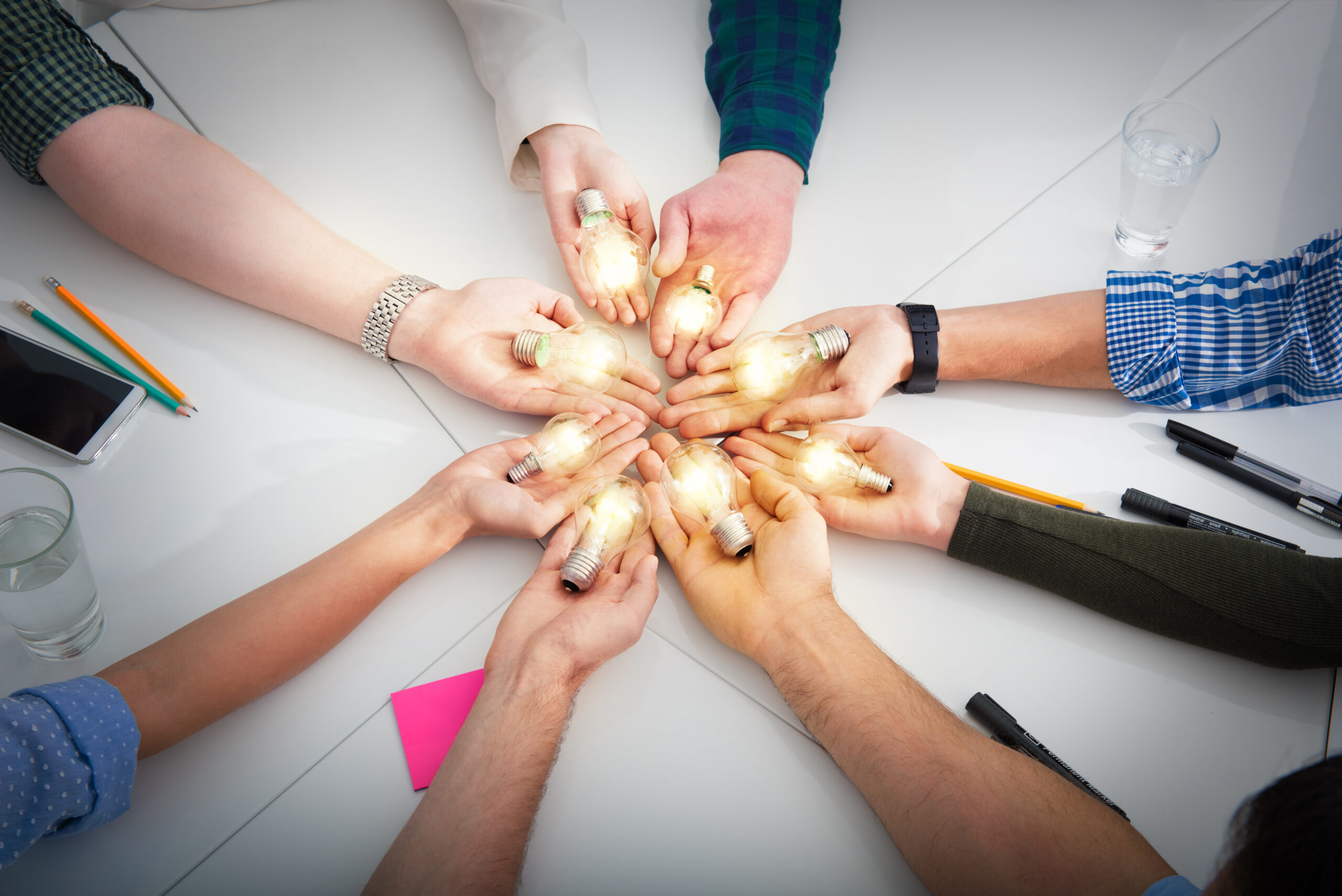 CSI team
Our team consists of professionals with multiple skills and a desire to make the customer's workday smoother.
Our software development team is responsible for continuous development of CSI Lawyer. The consulting team helps to adapt the software to your needs and to integrate it to other business systems. And the customer service team ensures a smooth deployment and is available whenever you have questions or face challenges.
Together, we make sure that you'll benefit fully from your software investment.
Our email addresses are in the format firstname.lastname(a)csihelsinki.fi.
Sales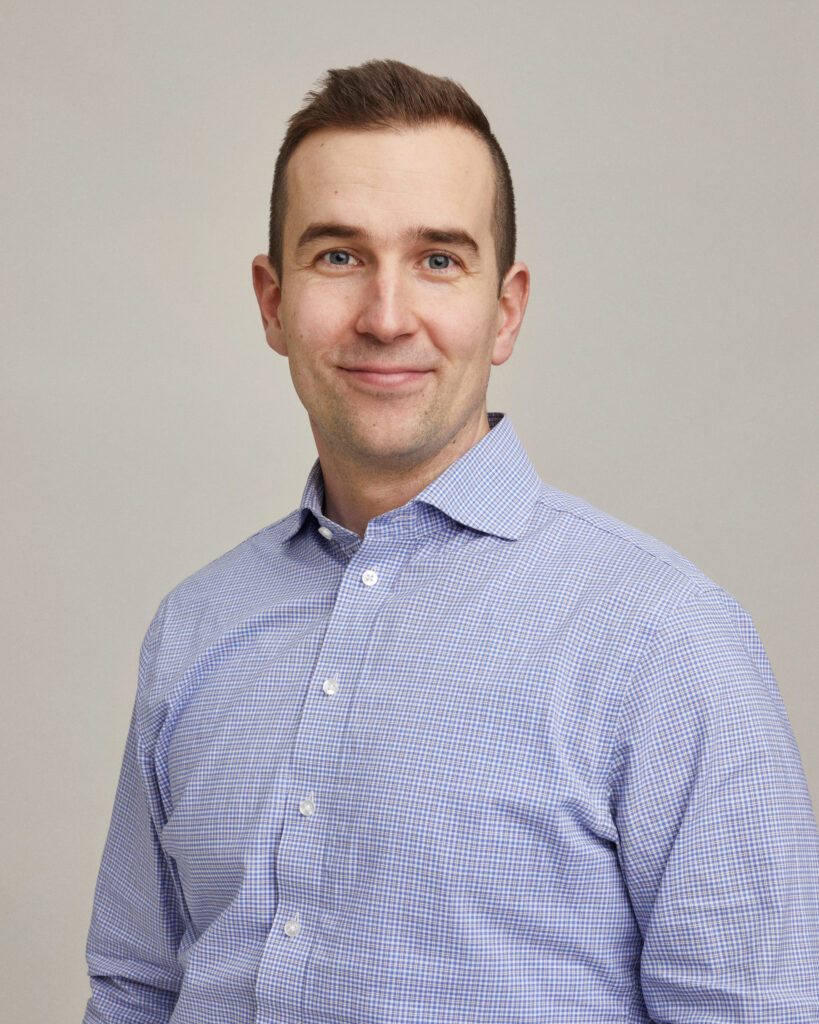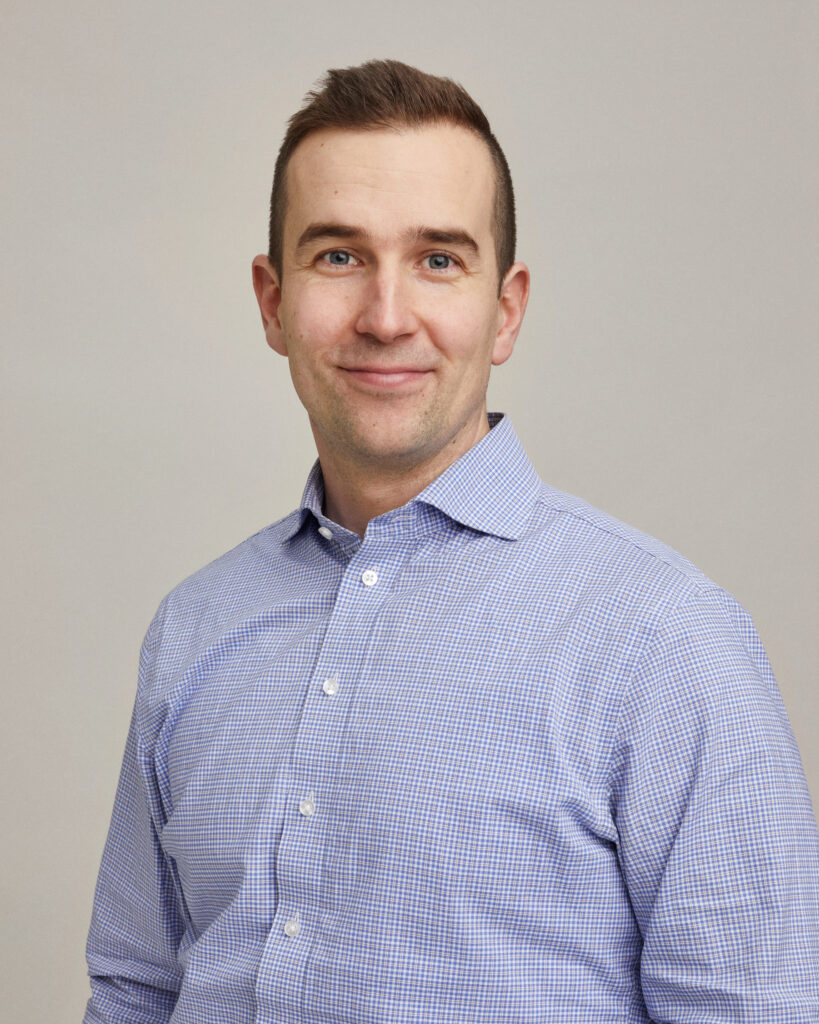 Mikko Hämäläinen
Sales Director
+358 40 901 0955

Read more
Customer service
Consulting
Product design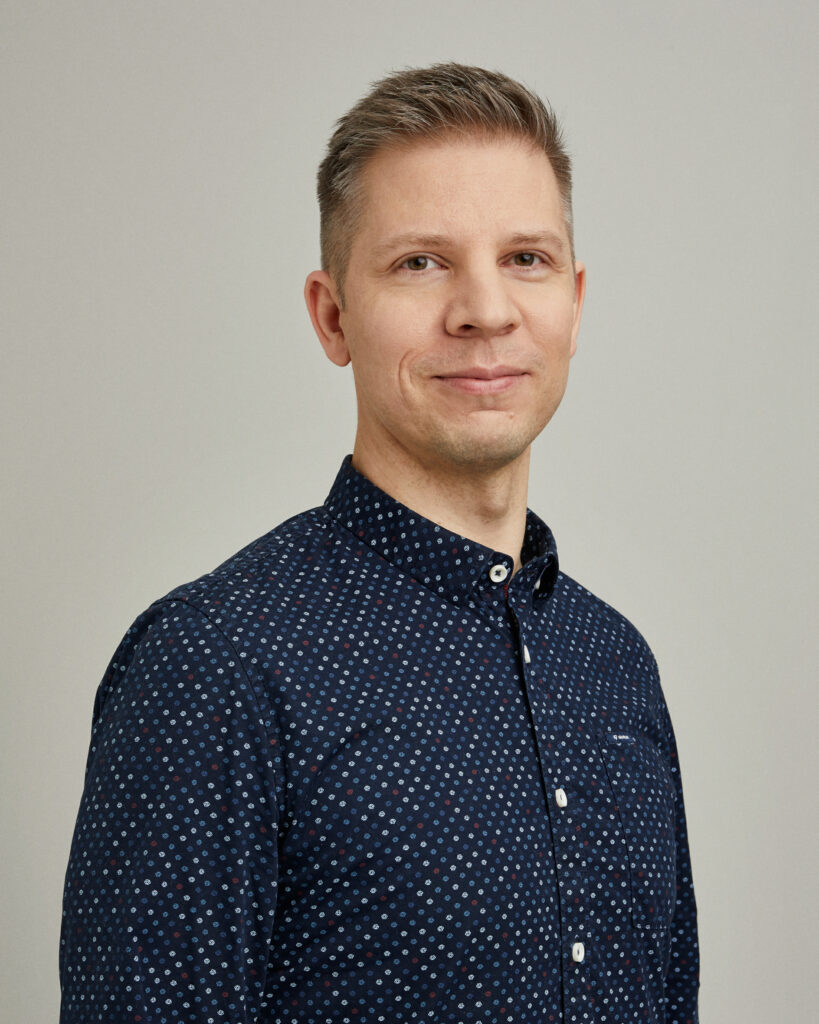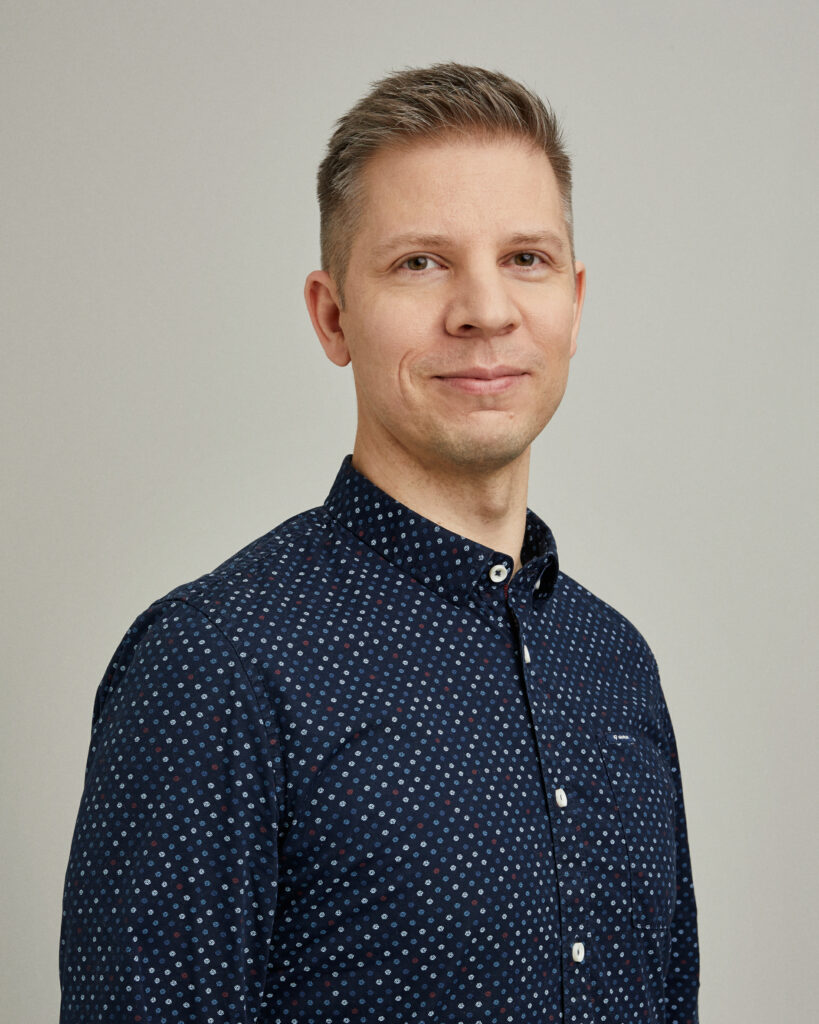 Teemu Vilkko
Product Director
+358 41 730 3280
Administration