15/11/2022
CSI integrates with Ilves' new time tracking product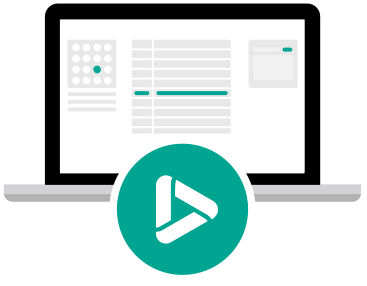 CSI customers can now benefit from the new activity & time tracking service Ilves MyActivities Pro. CSI Helsinki provides the service in close collaboration with Ilves.
Ilves MyActivities makes time recording more efficient by automatically bringing lawyers' activities (e.g. documents, messages, calls, meetings) into one place on their personal activity timeline. Ilves offers several ready-made connectors (e.g. MSO365 apps, iManage, M-Files, Enreach) to enable this capability.
With the new two-way integration between Ilves MyActivities Pro and the CSI Lawyer software, lawyers can send their time entries into CSI Lawyer directly from the Ilves' activity timeline, by easily dragging and dropping any type of activities into billables. Time entries are pre-filled with the available activity metadata, and the lawyers just have to verify and confirm the pre-filled data instead of entering all the time entry data manually.
"Our collaboration offers law firms an easy way to make more profit with minimal effort. I believe that better results and the better working day experience of lawyers will be of interest to all law firms." says CEO Heikki Ilvessalo, Ilves Solutions Oy.
Benefits:
Minimizes time leakage, i.e. forgotten billable entries
Saves time for lawyers, assistants, and the financial department
Offers clear benefits measurable in money and a quick payback time
Enables flexible invoicing routines
Improves the working day experience and reduces stress
Flexible opportunities to use the firm's own vocabulary and standard procedure lists
Unifies time entries thanks to intelligent and customizable pre-filling automation
Ilves MyActivities service:
Available as a browser or Teams app interface (easy-to-use user interface developed in cooperation with lawyers)
Cloud or on-premise delivery
Basic version (only activity timeline) or integrated Pro version
Audited information security (owasp)
The service has been developed and tested in cooperation with leading law firms and individuals. Book a meeting and a demo session with Ilves here.