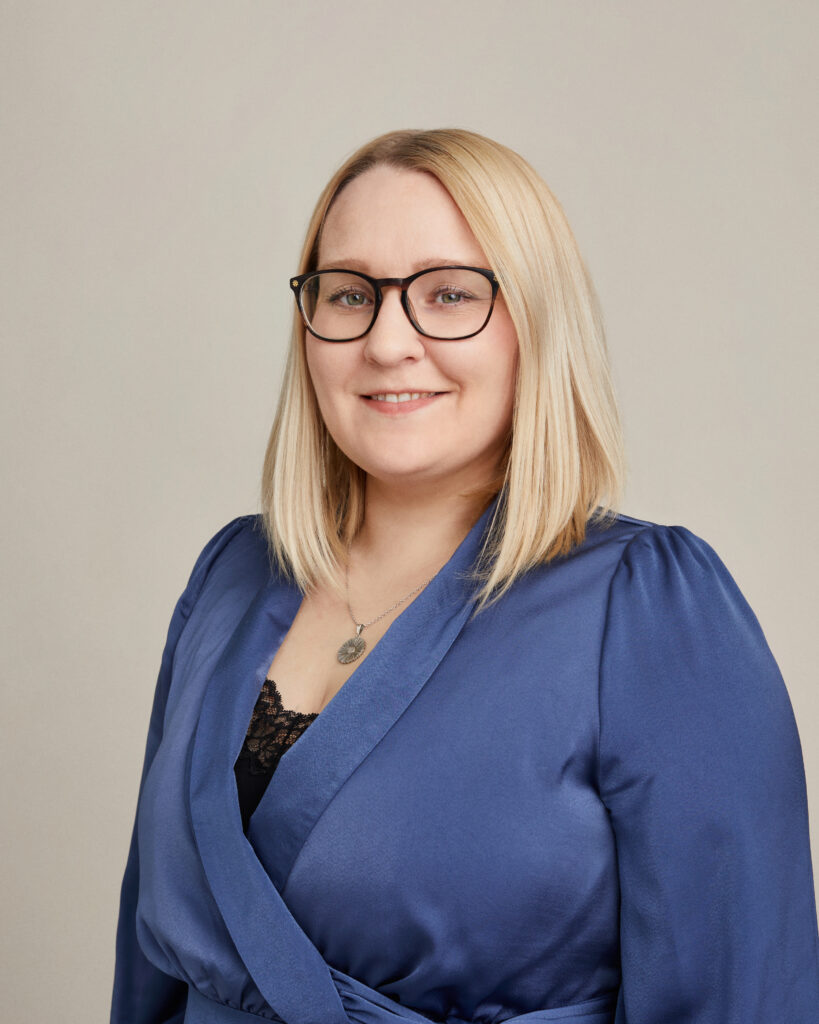 Jannina Fagerström
Key Account Manager
+358 50 4712651
jannina.fagerstrom(a)csihelsinki.fi
I work as a Key Account Manager, which means that I run training sessions and implementation projects for new and old customers. Customer support by phone and email as well as different translation projects from Finnish to Swedish and English are also some of my main tasks.

As part of the support team, I help our customers when they have questions or problems relating to the system. In my role as project manager for different implementation projects I work closely with the customer to find solutions and ways of working that suit their company, which also makes the transition to a new system as smooth as possible. Simultaneously I make sure that the project progresses as planned, and when needed I am the link between the customer and CSI's consultants or developers.

The best part of a new project is getting to know the customer, creating a good customer relationship, and helping them make their processes more efficient.
The work ethic is high at CSI, which helps make work easier. Everything in life isn't about work though, which is why I really appreciate our common sense of humor and laid-back work community.