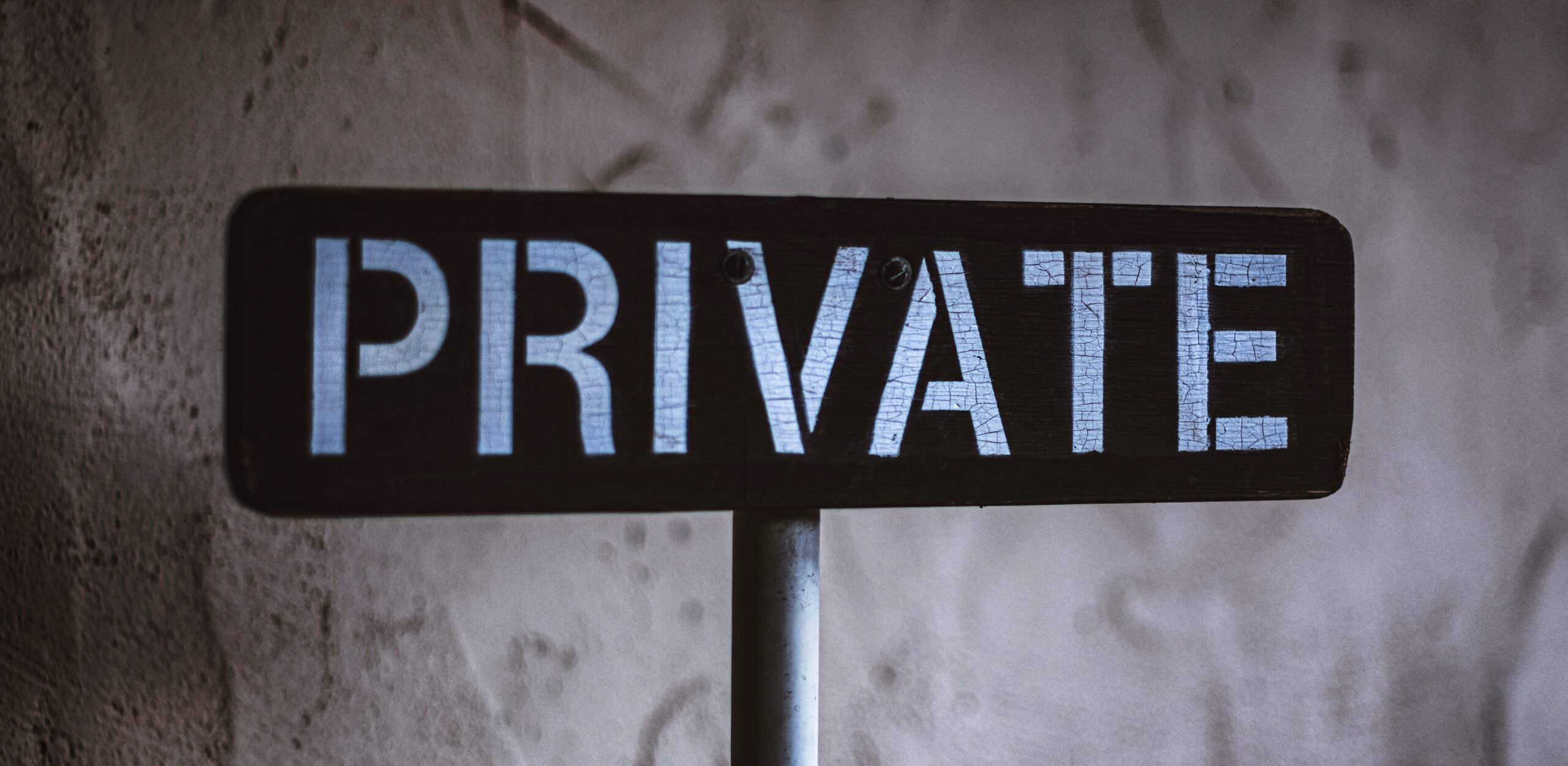 Privacy policy
Data controller
CSI Helsinki Oy
Business ID: 1826556-8
Address: Vilhonvuorenkatu 11 C, 00500 Helsinki, Finland
support@csihelsinki.com, +358 10 322 7880
www.csihelsinki.com
Contact person for matters relating to the Register
Taina Malmivirta, taina.malmivirta@csihelsinki.fi, +358 45 133 5315.
Name of the Register
CSI Helsinki's customer, user and marketing register.
Purpose and reason for processing personal data
CSI collects and processes only personal data that is necessary for CSI's business and customer relationship management. CSI processes personal data for the following purposes:
Service provision and customer relationship management
CSI's primary purpose for processing personal data is to manage the customer relationship based on the agreement between CSI and the customer. Personal data is processed in order to provide services to a person or to a company represented by a person under the agreement, to invoice those services and to maintain the customer relationship.
Marketing and customer communication
CSI also uses personal information for informing existing and potential customers on its service offerings and new features of the services, for marketing new services, for providing industry information in the form of newsletters, and for collecting information via surveys to develop its services. Personal data may also be used to target marketing efforts and customer communications to a registered person.
The processing of personal data is based on CSI's legitimate interest to provide information on its services. The registered persons have, at any time, the right to deny the use of their personal data for direct marketing purposes.
Service development and security
In addition, CSI processes personal data to ensure the security of its services and web sites, to improve their quality and to develop new services. The processing of personal data is based on the legitimate interest of CSI to ensure the proper security of its services and websites and to obtain adequate and appropriate information for the development of services.
Data content of the Register
The groups whose personal data may be processed by CSI are contact persons, employees and external contacts (e.g. IT suppliers) of CSI's existing or former customers, potential customers and partners.
The processing may address e.g. the following categories of data:
The basic information, such as the name and contact information (address, e-mail, phone number) of the CSI customer, as well as the name, job title, contact details and CSI user role of the employees of a corporate customer.
Information related to the relationship between CSI and the registered person such as information about orders and appointments, possible direct marketing denial, information related to services, and other communication between the parties.
The name and e-mail address of contact persons of CSI's potential customers.
Information on the participation of the registered persons in CSI's events and their behavior on CSI's website (e.g. ordering and reading of newsletters).
Regular sources of information
The personal data collected and processed by CSI is mainly:
Information provided by the customer or the prospect or available on their public websites
Information stored in CSI's own assignment management system
Information on visitors and readers of CSI's websites, newsletters and blog posts.
Provision of information and transfer of data outside the EU or EEA
Personal data may be disclosed to the extent permitted or required by the law, for example in connection with the execution of a request for information by a competent authority or legal proceedings.
The role of CSI's subcontractors as data processors is limited to the technical maintenance of data repositories. CSI does not disclose personal data to its subcontractors, and the subcontractors are under no circumstances entitled to view or modify the data contained in the data repositories.
CSI and CSI's subcontractors do not transfer any personal data outside the EU or EEA.
Cookies
CSI uses cookies and other similar technologies on its website to collect information for improving their functionality and usability, as well as for developing their content and user experience.
Visitors on our website can prevent cookies, restrict their use, or remove cookies from their browser. As cookies ensure the proper functioning of our website, limiting their use may affect the usability.
Retention of personal data
We only retain personal information as long as it is necessary for the purposes of processing personal data as defined in this privacy policy.
Protection of the Register
CSI carries out the appropriate physical, digital and administrative measures to protect personal data from loss, destruction, misuse, unauthorized access or disclosure.
Rights of the registered person
Registered persons have the right to verify their personal data CSI is processing, obtain the personal data in a formatted form, require correction of inaccurate and incorrect personal data and require the removal of their personal data if there are no obstacles for it. They also have the right to object or restrict processing of personal data.
These rights can be executed by sending a request to CSI's support team, support@csihelsinki.com.
Changing the Privacy Policy
CSI constantly aims at developing our services and therefore reserves the right to change this privacy policy.