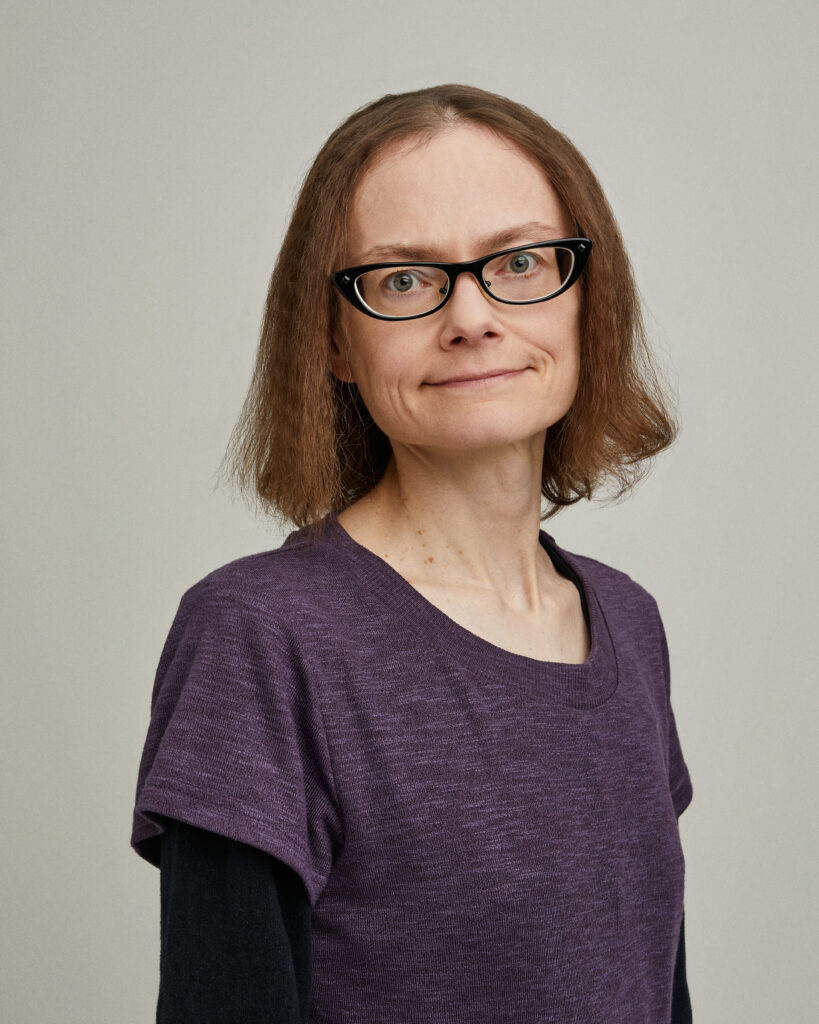 Marika Tiepuoli
Quality Assurance Manager
+358 10 322 7880
marika.tiepuoli(a)csihelsinki.fi
As the leader of our small two-person testing team, my responsibilities include practical manual and automation testing, as well as developing our company's testing processes together with the R & D team.

What makes my work interesting is e.g. the fact that there is always something new to learn. In a small software company, I'm also able to see the software lifecycle as a whole. I am proud to be involved in delivering the software that best suits the needs of our customers.

CSI Helsinki is a workplace where I feel that my work makes a difference, and where people genuinely care about each other.